My cover story ….by Sadje
Keep it alive
Reena is the host of Reena's Exploration Challenge
Welcome to yet another week!
PROMPT #176
Our prompt this week has the potential to cover more than the written word. Think images, computer art, paints and brushes or a camera lens. Words are not going anywhere though, because that is what we are talking about.
If you are a book, what will the cover look like?
You are free to use any medium you like to describe.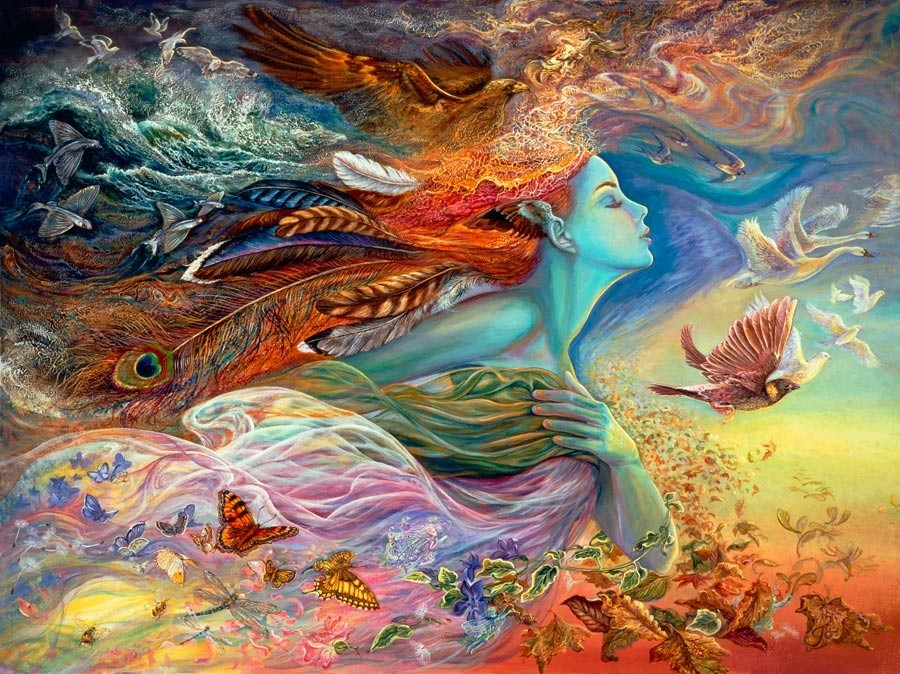 I have chosen the most beautiful image I could find on Google
It shows beauty and chaos that is present in my mind
Not that I consider myself beautiful, but if I were a book
I would be full of interesting ideas and conflicting notions
There would be a barrage of diverse views on anyone who'll read it
My deep faith gives my thoughts a sublime beauty
And my ever jumping thoughts on a…
View original post 61 more words