Daddy's Home …. by cozyquietcorner
Cozy Quiet Corner
Reena is the host for Reena's Exploration Challenge #155.
Reena says– Horror is a genre we haven't touched in the Exploration Challenge prompts as yet.. I make an effort to conquer my own inhibitions and discomfort with horror.Explore your psyche to see if you love something so short, or take a longer route to build up anticipation and fear.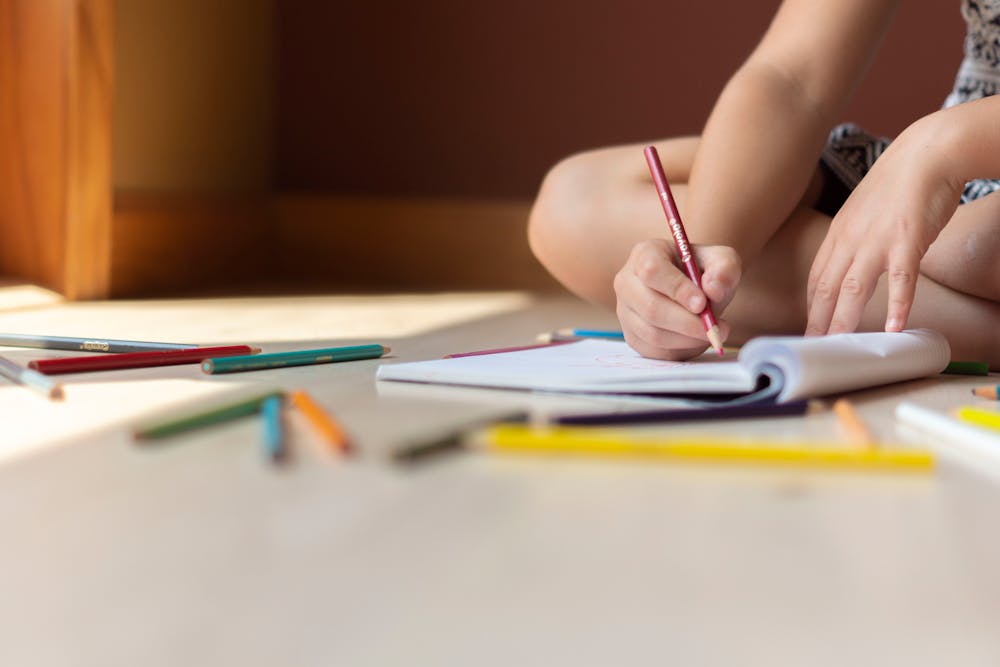 Maria was annoyed as she entered her house, hands full of grocery bags and medical supplies. She had knocked and rang the doorbell repeatedly, waiting for her fiancé Erik to open the door. He must have fallen asleep on the first floor guest bedroom, she groused mentally.
Relieved of her burden, she went in search of her six year old. The house seemed a little quiet.
No TV, no whispering. Nothing. Was Rachel taking a nap as well?
Maria frowned. Her daughter was…
View original post 204 more words